01. Check out my blog
I provide lots of resources here to help you be more productive, both at work and in any endeavor you take on, in part by utilizing tools like HoneyBook and Notion. Head over to my blog to take a look.
02. Check out my templates
Have I mentioned I'm a designer? Maybe even your next designer! Check out my latest design work on the portfolio.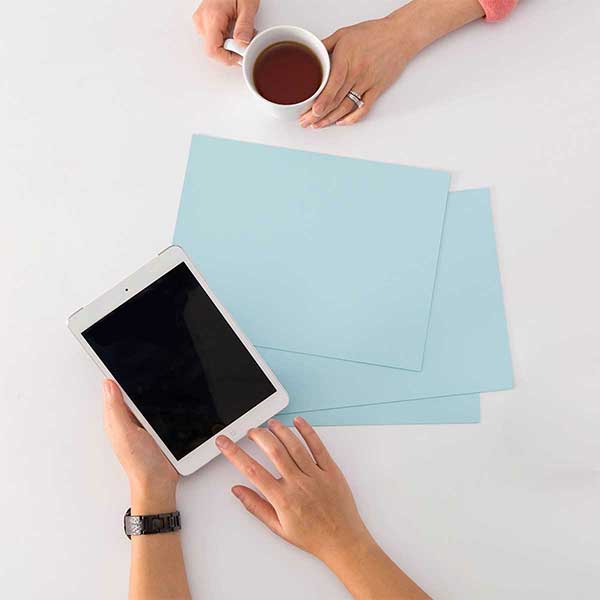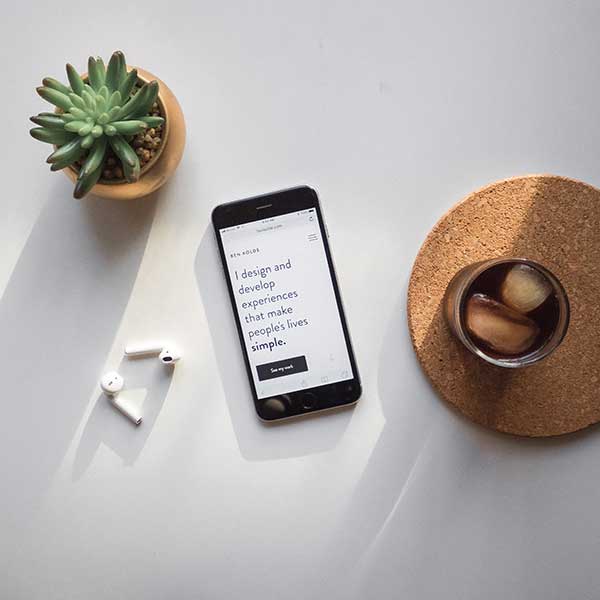 03. Want to get in touch?
I'm always looking for a new challenge. If you think I'd be a good fit for your next job, let's have a chat and see where it goes!
Detail Oriented
I have an uncanny attention to detail. You'll find it all throughout my work! I use a variety of tools and strategies to ensure I stay on task for projects while minimizing mistakes.
Expertly Trained
I spent 9 years with the USAF, 6 of which were dedicated to working and training in the field of Knowledge Operations Management. Everything I learned goes into every project I start.
Communicator Extraordinaire
Communication is key, as they say! We'll keep in regular contact about any projects we start to ensure you get the end result you're looking for.
Fair, Friendly Pricing
I like to work with each client directly to ensure their project is scoped and priced according to the specs. We'll work through the costs before we even start.